Our Team is CIPP Certified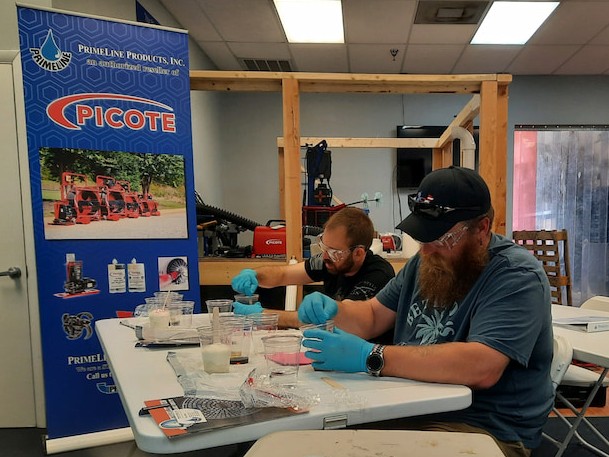 The old saying "get with the times or the time will pass you by" could not be more true in this rapidly changing world we live in today. Since March of 2020 things have made a dramatic shift and we have had to be very creative in how we work, learn, socialize, and do life in general. While we can not control these changes, nor any changes that we do not make, we can choose how we roll with them.
The CIPP (cured in place piping) industry began in the United States in 1975, the materials, the methods, best practices, and tricks of the trade are constantly evolving and changing. That is why at Matt's Plumbing Solutions we take continuing education very seriously. Last week three of our technicians were able to travel down to Florida for a three day training, to learn about the newest developments in the industry and bring those back here to Minnesota and put them into practice! We also learned that the newest material's shelf life of the different ingredients for CIPP ranges between 12 -18 months to ensure the strongest cure and best results for your trenchless pipe repairs to last for years to come.
So before you hire out your next liner, sleeve, epoxy coating or CIPP, make sure that the company that you are using is using the most current products available, and that they are up to date on their training and installation to give you the quality, long lasting product that you deserve.
If you are looking for tips or advice from a professional plumber in Minneapolis and St. Paul, please call Matt's Plumbing Solutions at 651-341-5899 or complete our online request form.