SERVING THE TWIN CITIES METRO AREA
At Matt's Plumbing Solutions, our Minneapolis and St. Paul plumbers are dedicated to providing the highest quality services to all of our customers. We proudly serve both commercial and residential clients. Our experts have the knowledge, skill, and experience necessary to keep your plumbing, sewer, and gas systems in the best condition possible at all times. The one constant in everything that we do is our goal to maximize customer satisfaction.
Call Matt's Plumbing Solutions today if you need to hire a professionally licensed plumber in Minneapolis and St. Paul. Our courteous and polite staff would be happy to take your call and to assist you in any way that we can. Our knowledgeable experts would be excited to answer any questions that you may have about your plumbing system or our amazing line of exceptionally performed plumbing services. We can schedule your appointment today.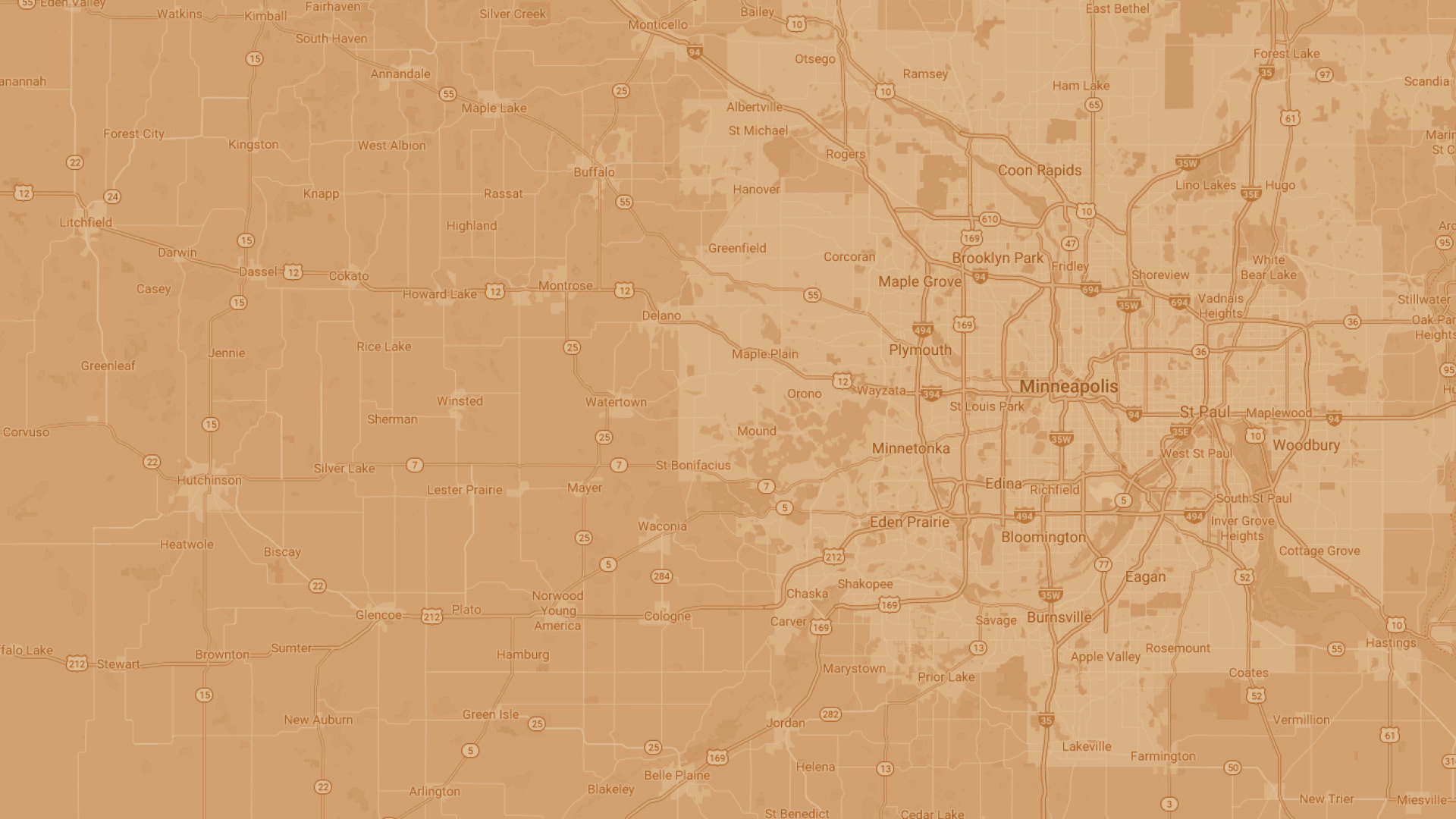 PLUMBING REPAIR EXPERTS IN MINNEAPOLIS AND ST. PAUL
From leaking faucets and malfunctioning water heaters to gas leaks and sewer backups, our Minneapolis plumbing repair contractors handle it all. If there is ever a problem with your plumbing system, our highly skilled experts can repair the issue in the best possible manner for you. We are adept at both routine plumbing maintenance and emergency plumbing repairs. You will always know who to trust with your plumbing system should it ever malfunction.
WATER AND SEWER LINE REPAIRS AND REPLACEMENTS
At Matt's Plumbing Solutions, our Minneapolis and St. Paul plumbers have the skill and ability necessary to conduct the most extensive and difficult tasks. We have helped countless property owners with their water and sewer line repairs and replacement efforts. Our team can help you identify and repair leaks in the least intrusive and longest lasting manner. You are guaranteed to be pleased with the results.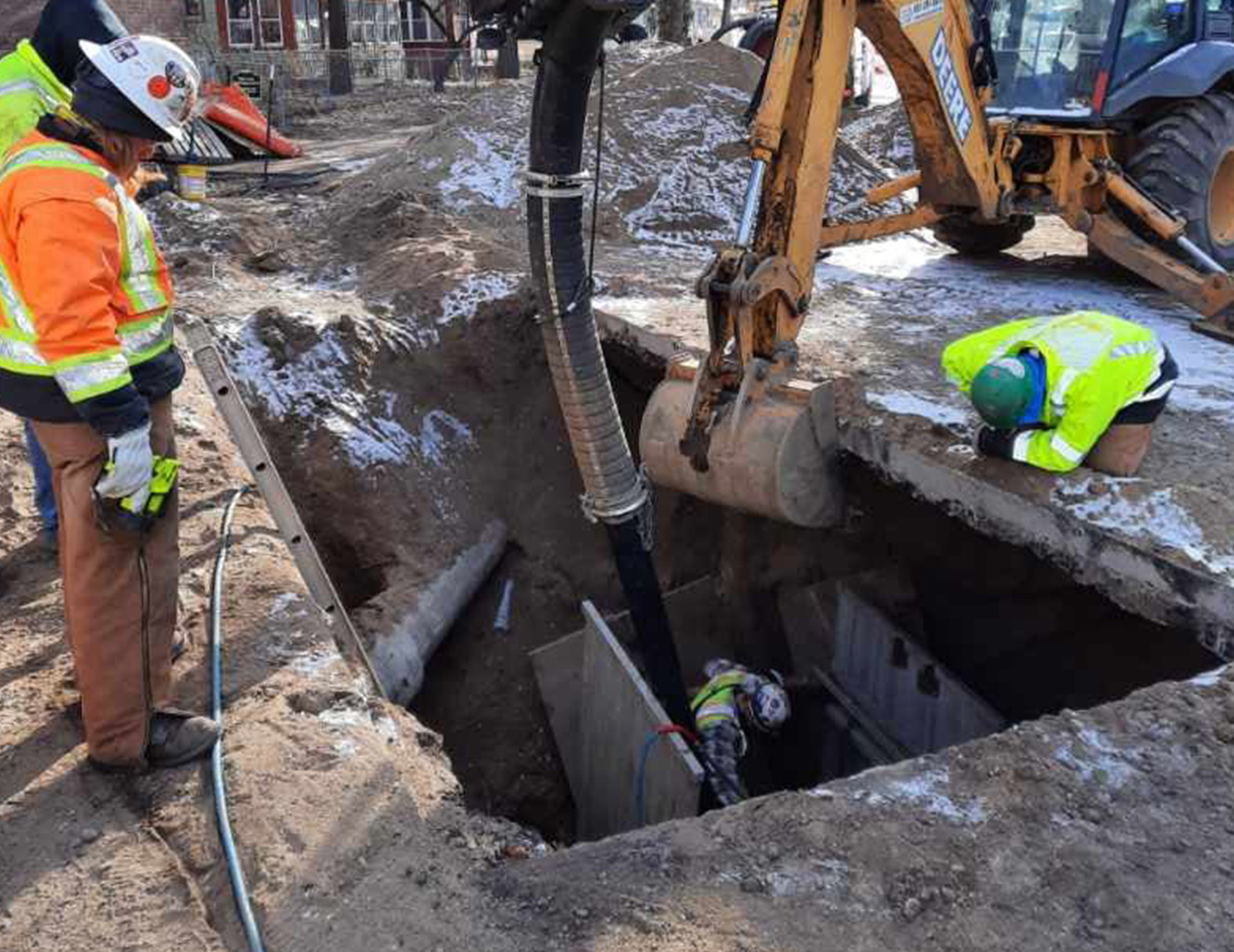 WATER HEATER INSTALLATIONS CONDUCTED BY KNOWLEDGEABLE EXPERTS
At some point in time, every water heater needs to be replaced. Generally speaking, a well maintained water heater can be expected to last a little over ten years. As such, if your system is in need of repair and nearing this age, it may be more cost effective to replace your water heater entirely. Our Minneapolis and St. Paul plumbers can troubleshoot your water heater to help you determine the best course of action. We can help you select and install the most customized and efficient water heater for your family and property.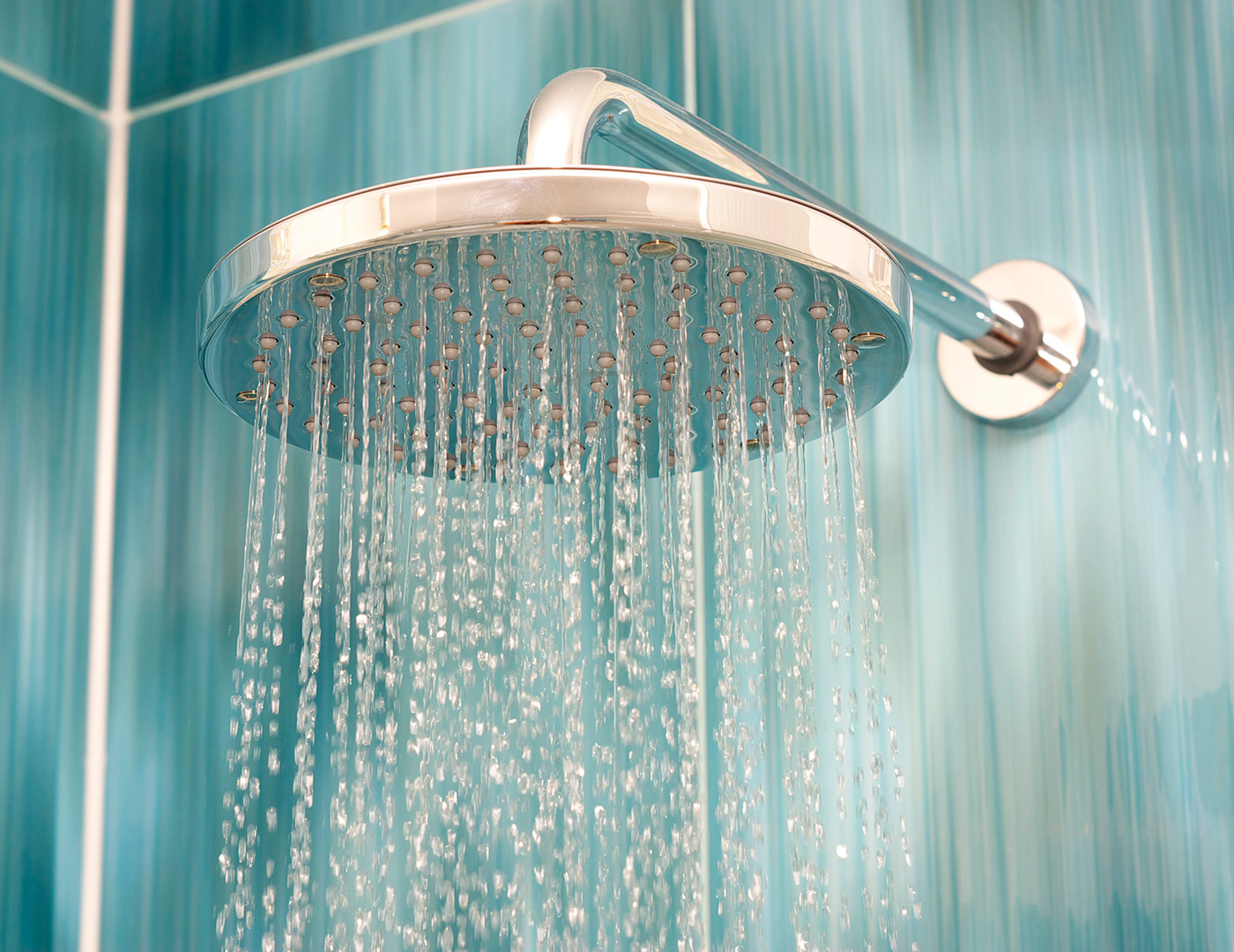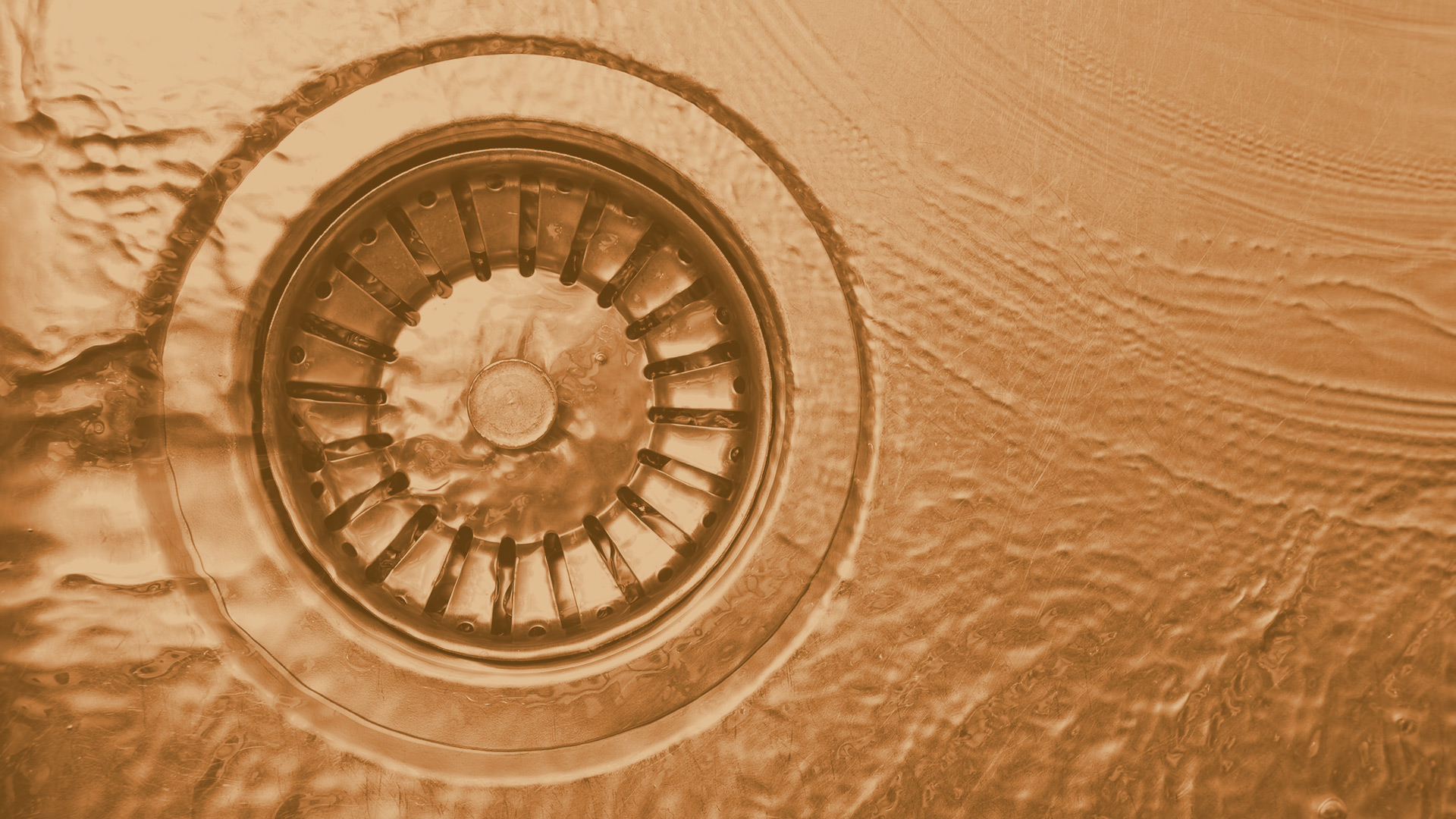 DRAIN CLEANING SERVICES
The most common problem to effect a plumbing system is the clogged drain. Our Minneapolis and St. Paul plumbers can resolve this issue for you. We are adept at both regular drain cleaning and hydro jetting services. Our team can complete remove the obstruction and blast away years of grime, corrosion, and buildup within your lines and pipes. After our efforts, your plumbing system will once again operate in the most efficient and effective manner.
WHY YOU SHOULD CHOOSE US FOR YOUR TWIN CITY METRO AREA PLUMBING NEEDS
When you hire our professionals for plumbing services in Minneapolis and St. Paul, you will be making the best choice for your property. The key to our long term success is simple. In every task we undertake, our plumbers strive to for long lasting and mutually beneficial relationships with our customers. The main way that we accomplish this goal is by being completely dedicated to customer service.
Our Minneapolis and St. Paul plumbers understand the importance of your plumbing system. We are honored by the fact that you are considering hiring us for your needs. We promise to honor your trust by treating our services as if we are performing them on our own properties for our own families. With this mindset, our team will most assuredly satisfy all your needs and achieve all of your goals.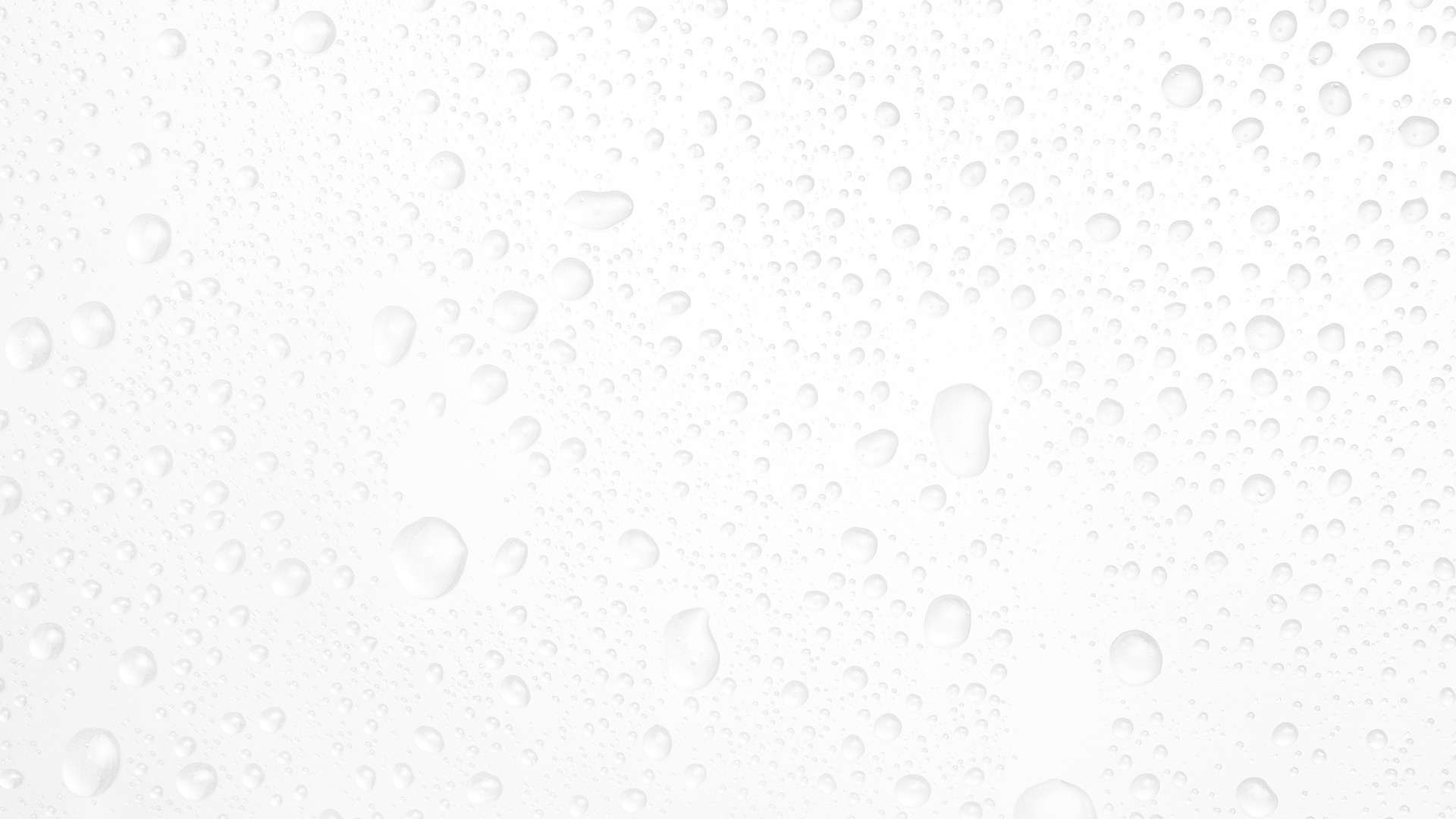 RESIDENTIAL & COMMERCIAL PLUMBING PROFESSIONALS
Our Latest Articles
Need A Ticket For Your Spigot?

Here in Minnesota in the winter of 2020/21 we had one of the coldest winters we have had in a long time, which means we spent a lot of time on calls to unthaw frozen water pipes. While we were able to prevent further damage to […]

Why You Should Say "No!" To The Wait On Fixing Your Small Plumbing Problems

"I have a tiny leak under my faucet, but I don't really think I need to fix it right now".... "Well I know my toilet tank is leaking, but it can't really be costing me that much"....We all do it. We put off that minor car […]
IF YOU ARE LOOKING FOR AN EXPERIENCED MINNEAPOLIS / ST. PAUL PLUMBER CALL US TODAY